It's Really About Them
Everyone is talking about "Servant Leadership." Let's get past the trendy label and figure out what it means.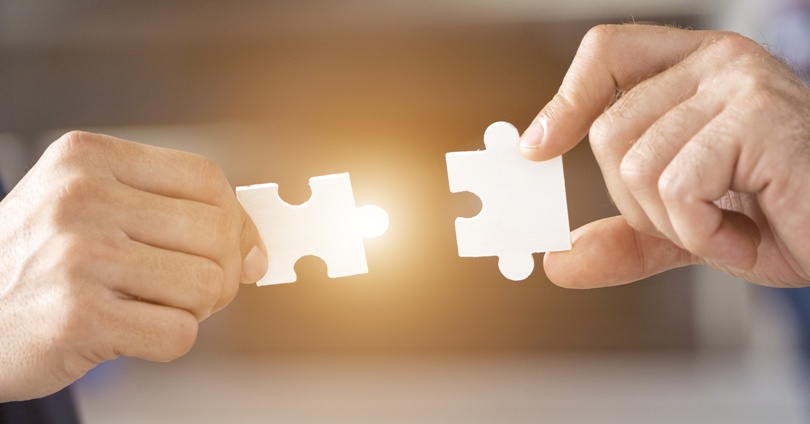 In 1964, Robert Greenleaf left ATT where he had been researching management, development, and education to establish the Greenleaf Center for Servant Leadership (originally called "Center for Applied Ethics.")   His theory was that a Servant Leader shares power, puts the needs of the employees first and helps people develop and perform as highly as possible.
Other luminaries such as Peter Drucker, Tom Peters, Simon Sinek, Cheryl Bachelder and John Maxwell have written volumes on the subject providing various interpretations, models and benefits of the idea.
I wonder though, whether personal application gets lost in the day-to-day busyness of life.    Let's see if we can identify the core of the issue.
It is about connecting with people.  Whether you lead a company, a ministry or a family – people make everything happen and losing them is expensive.
Putting the needs of those you lead first requires three things:
1 – More Listening:   It's pretty hard to connect with people if you aren't listening to what they say, both verbally and non-verbally.  Listening expands the relationship by forcing you to be open to new ideas and ways of getting things done.  Our workload cannot circumvent the relationship that must be built with the people you are trying to lead.
2 – Increased Patience:   Now I know that gaining patience takes a long time – but an impatient person seldom has people following them.  We need to slow down long enough for them to catch up.  Those who grasp your vision will run to catch up if your relationship is strong.  Those who don't …. will self-identify won't they!
3 – More Time:   As you are patiently listening, you gain more time to consider better solutions.  Far too often a snap decision gets made that can really hurt the bottom line.  Expedience can be costly.
There is one risk though.  Becoming a servant leader is almost impossible if the leadership position you hold is based primarily on "title."  Being the boss doesn't mean that people are following you.
Application:    May I encourage you to get by yourself and think about the people you lead.  What do you know about them as individuals?  Ask yourself what you can do to help them succeed. 
You never know.  They just might be waiting for a better relationship with you too.
Option:   To talk about this or any other topic, please feel free to SCHEDULE A CONVERSATION here.  We're here to help.